Occasionally, you may hear a "pinging" sound while driving.
Or, sometimes, a web page will popup unexpectedly.
The sound is most likely an audio notification which sounds when you are passing an open WiFi access point and/or a web page which pops up when a WiFi access point is connected to automatically.
You can turn these options off under the Advanced WiFi settings on your HX-1.
Step 1
Click on the Settings [1] icon on the main screen.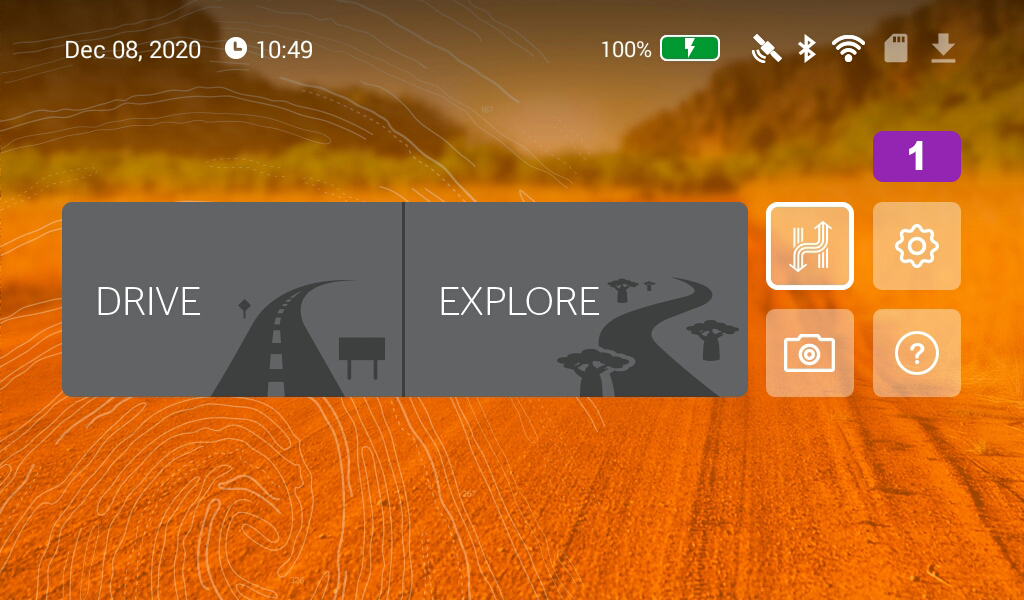 Step 2
From the settings menu click on WiFi Connections [2].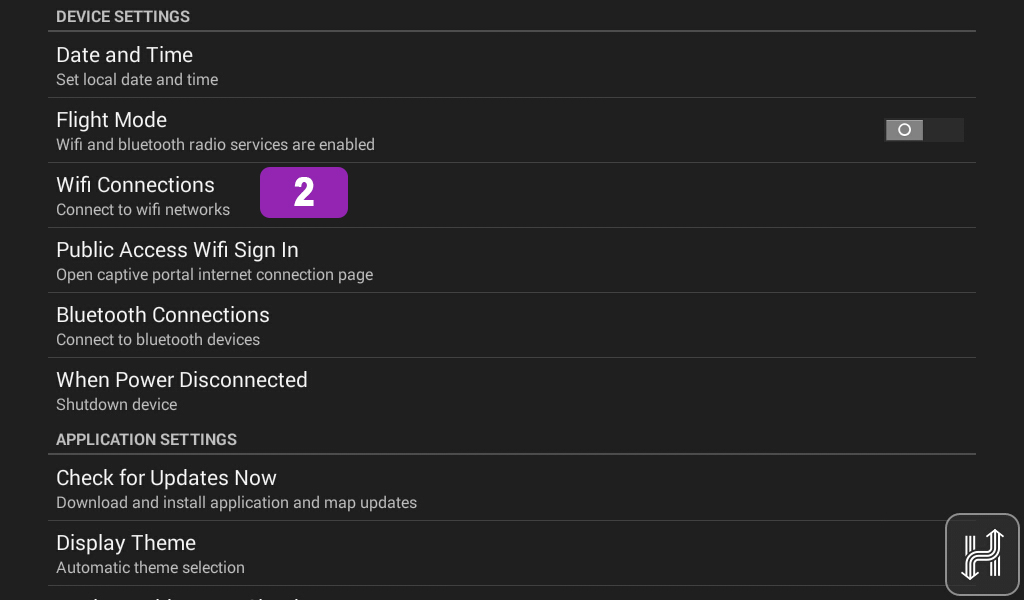 Step 3

When the WiFi connections screen opens, click on the WiFi settings [3] icon and from the drop down menu click on Advanced [4].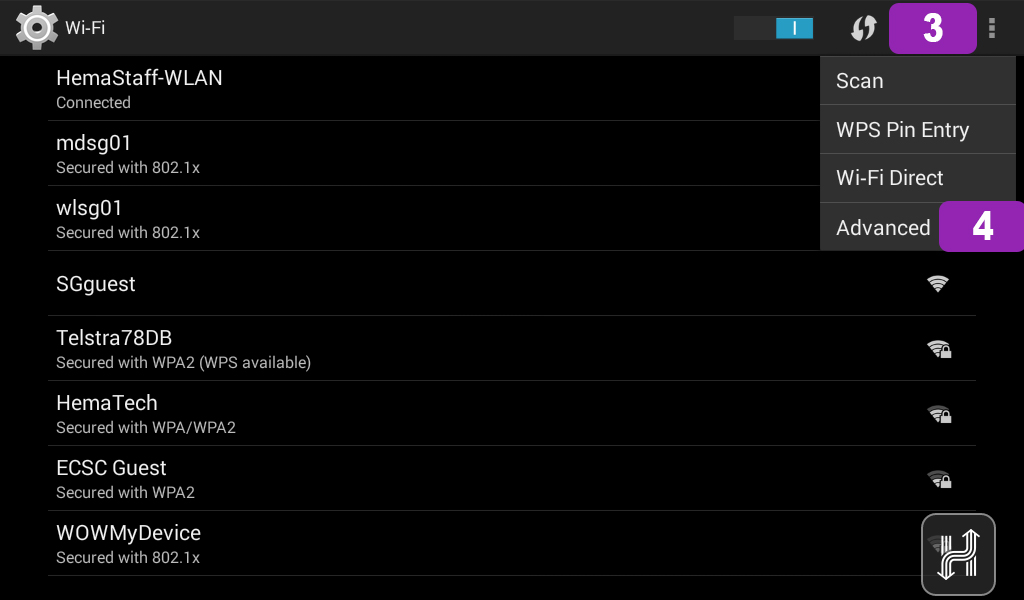 Step 4

When the Advanced WiFi page loads, you will see the Network Notification [5] heading. On the right click the enable box [6] to remove the tick.
Step 5

Also on the Advanced WiFi settings screen, disable the Passpoint [7] option to avoid connecting automatically to open WiFi hotspots.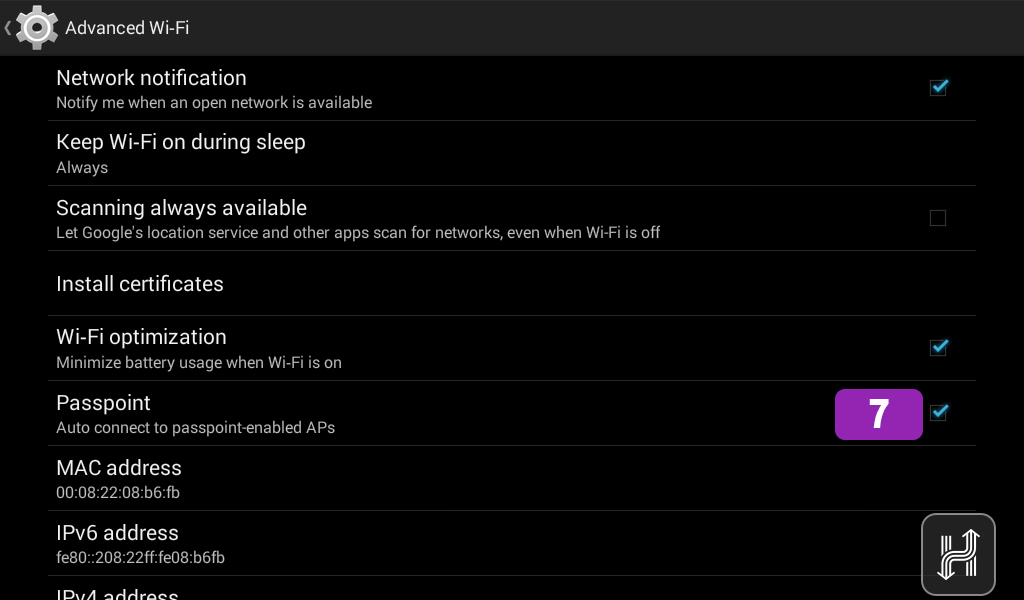 If the steps above do not resolve this issue, please contact our technical support team for further assistance.

You can submit at technical support ticket via our website at http://kb.hemamaps.com/kb-tickets/new