HX-1 - How Do I Change My Car Model
Step 1
To change the Car Model in the drive program, click on the Drive [1] icon to launch the Drive program.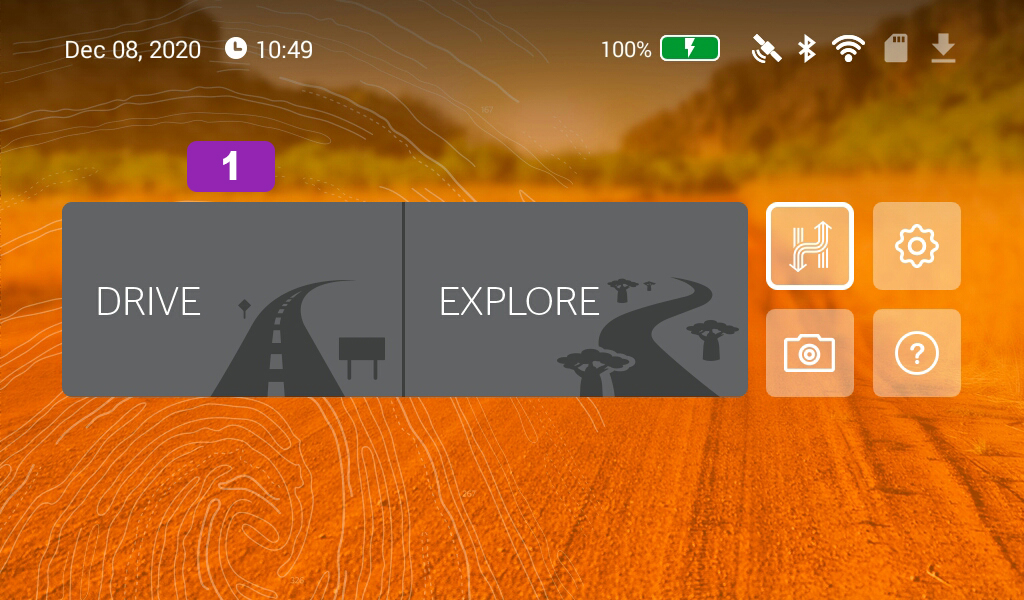 Step 2

Click on the Menu [2] button in the bottom left corner.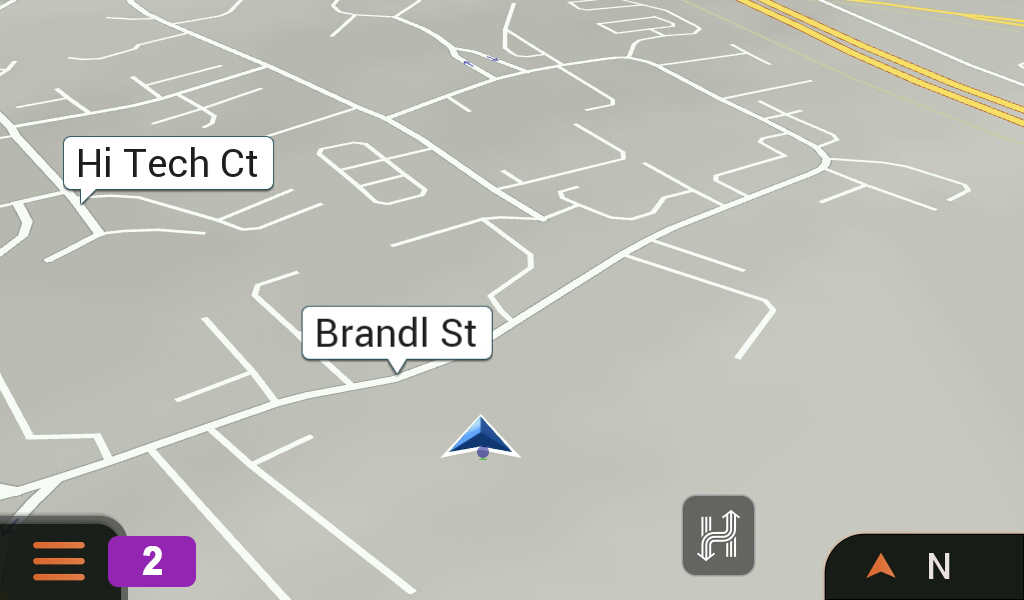 Step 3

From the Menu click on the Profiles [3] button on the left hand side.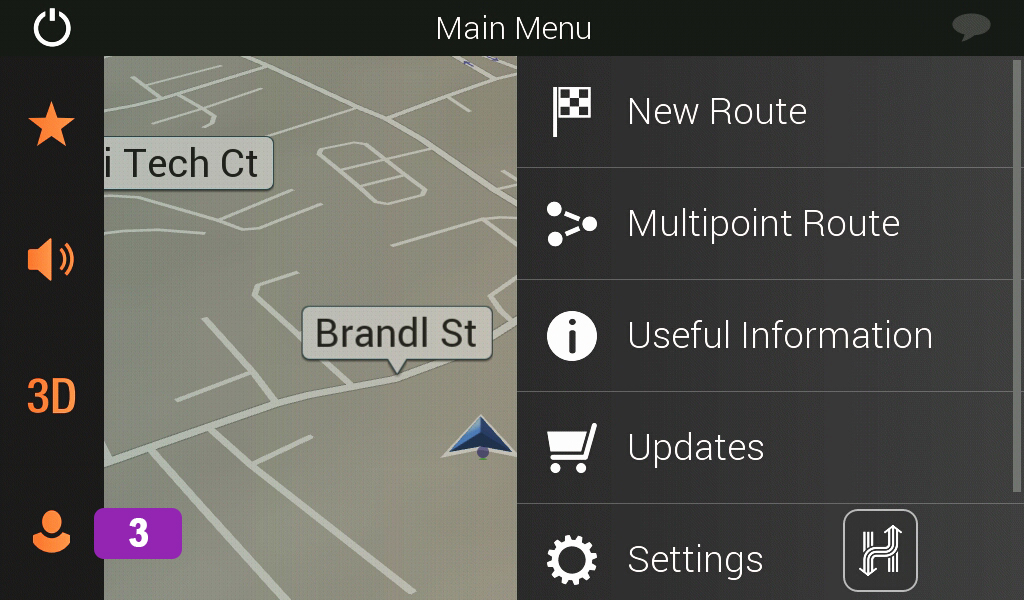 Step 4

When the Profile screen loads, click on the More Options [4] arrow in the bottom right.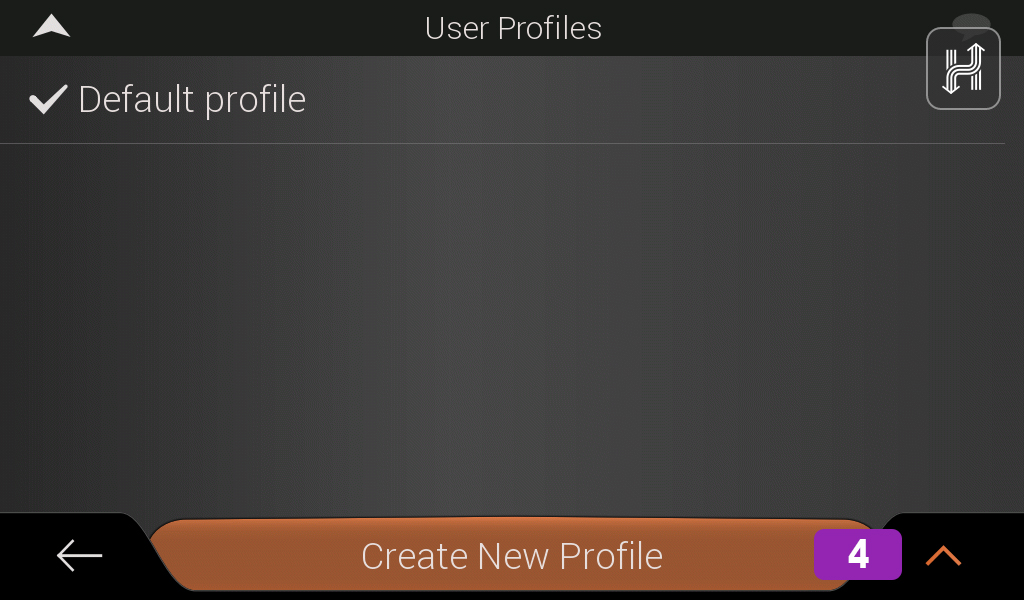 Step 5

When the More Options menu loads, click on Edit [5].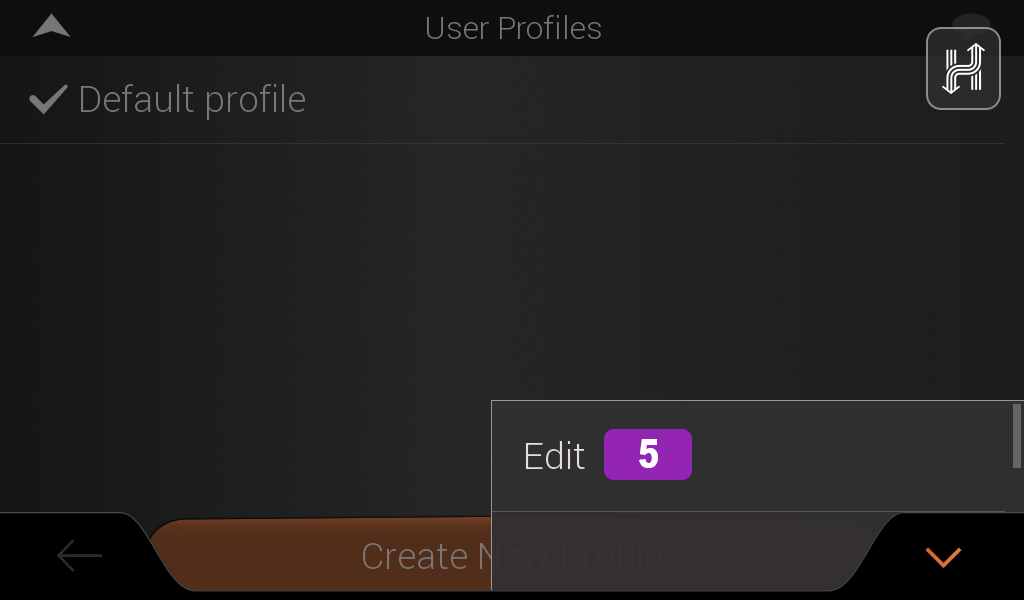 Step 6

From the Edit menu click on Change Car Model [6].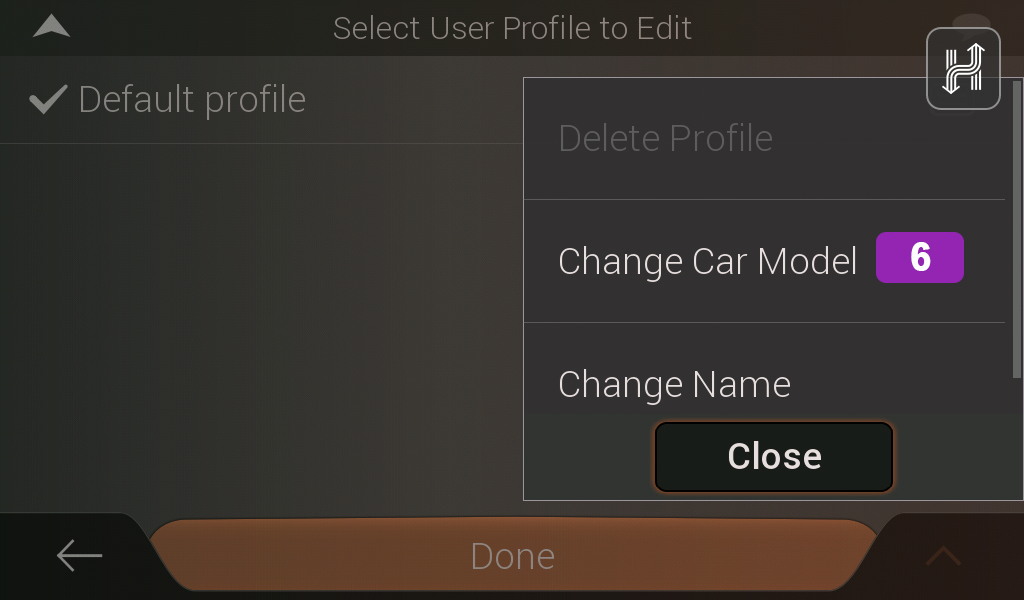 Step 7

When the Change Car Model screen loads you can choose from 25 different options. You can use the back and forward arrows
[7]
to scroll through them.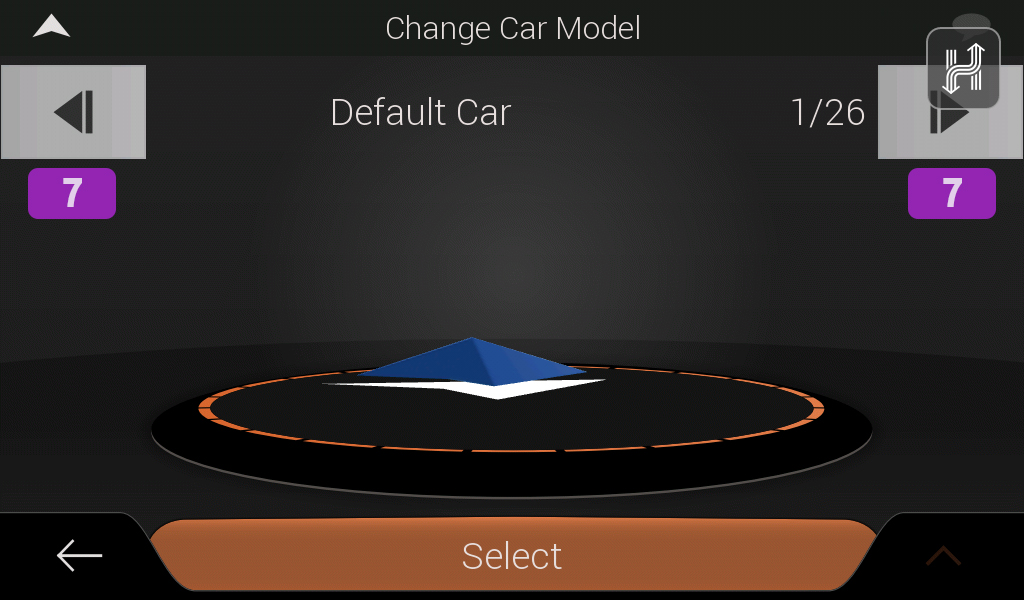 Step 8

When you have selected the model you want, click on Select [8].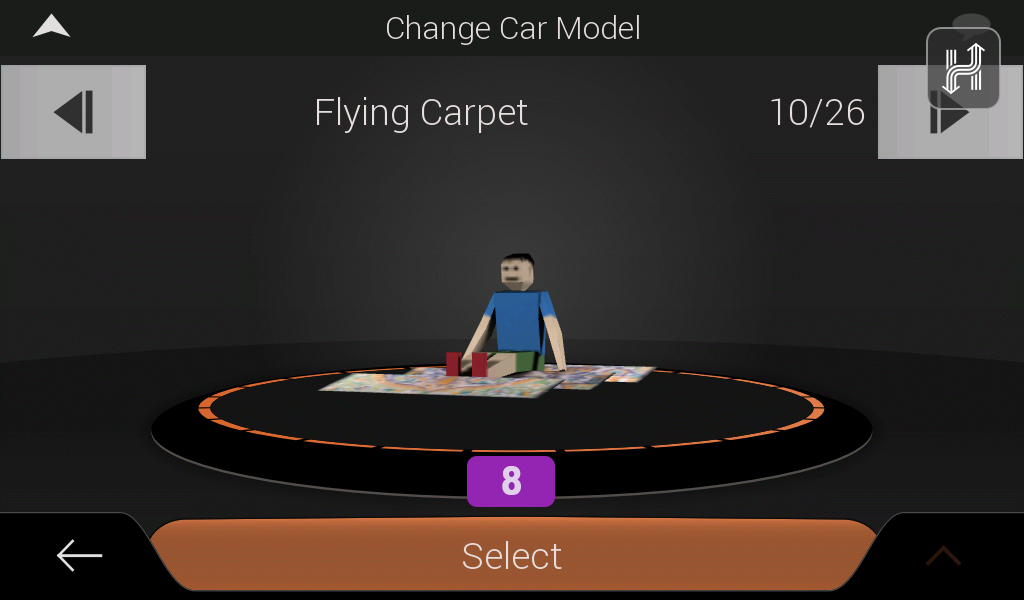 Step 9

You will then be returned to the User Profile page, click on Done [9] to confirm your changes.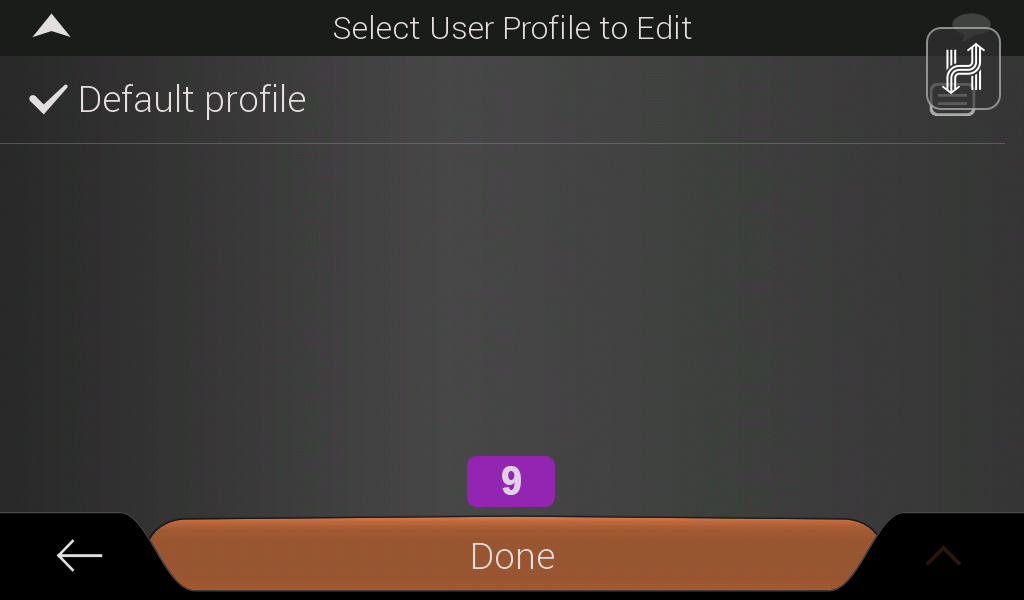 Once you have clicked Done you will see your vehicle choice [10] displayed on the map.