I need to return my Garmin unit, how do I do this?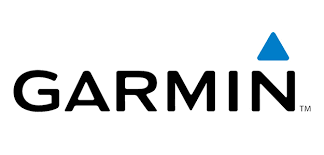 If you are having an issue with your Garmin unit please contact your place of purchase and follow their instructions on returning your unit.
If you purchased your unit from Hema, please click here to submit at Technical Support Ticket.