HX-2 Why does my keyboard keep typing symbols instead of letter?
Symbols on the HX-2 keyboard are accessed by long pressing the letter keys. If you're getting accidental symbols when trying to type this is an easy fix.
The time it takes to switch to the symbol can be adjusted in the HX-2 settings, you can find this option by going to:
System Settings > System > Languages & input > Virtual keyboard > Hema keyboard > Advanced > Key long press delay
Or by following the screenshots below.
By default this is set to 300ms, turning it up to the maximum 700ms will make it much harder to accidentally enter symbols.
1.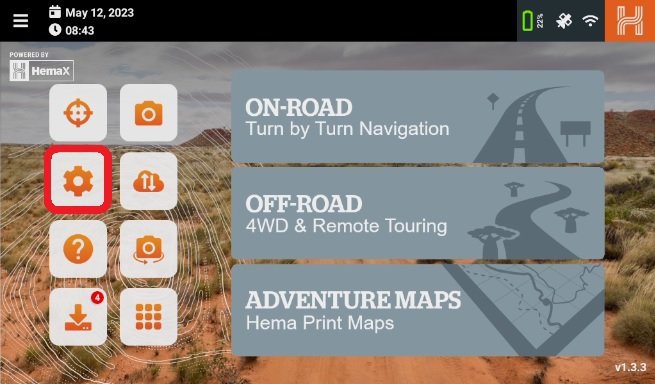 2.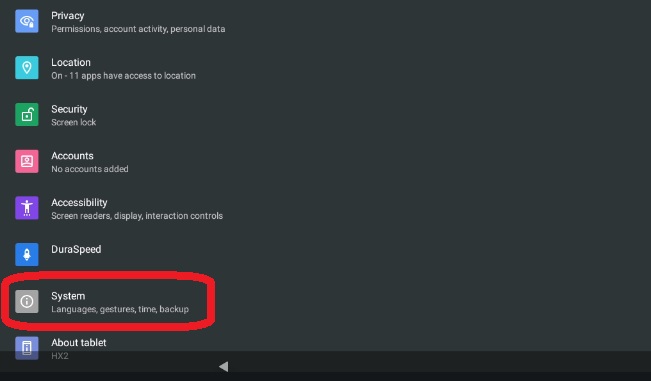 3.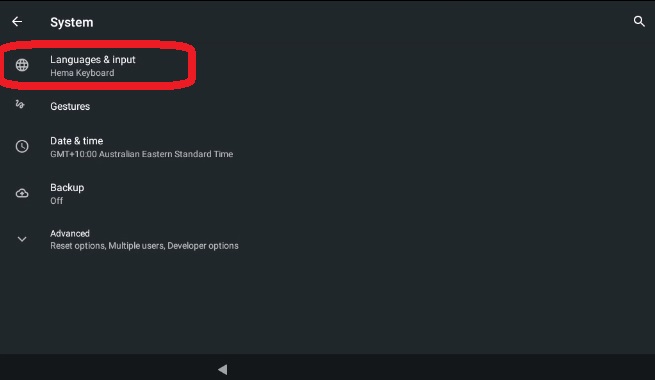 4.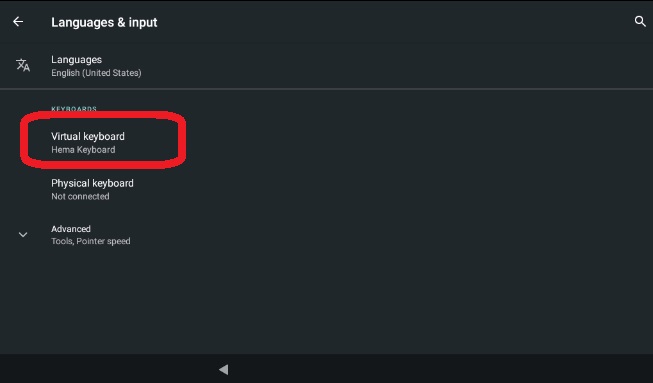 5.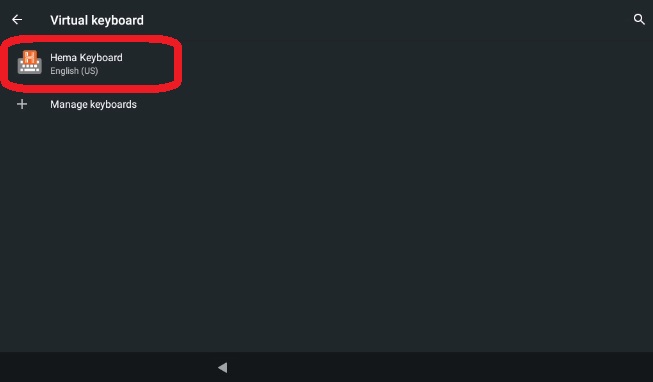 6.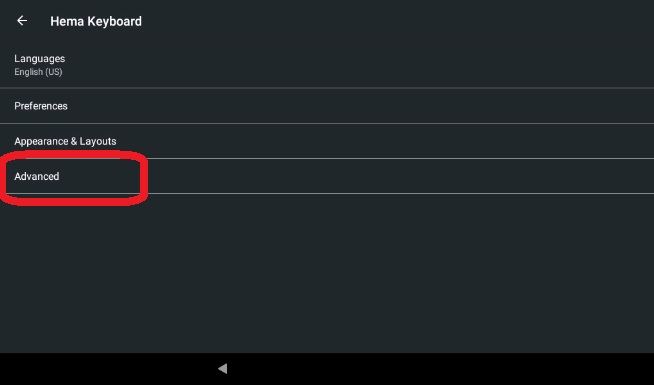 7.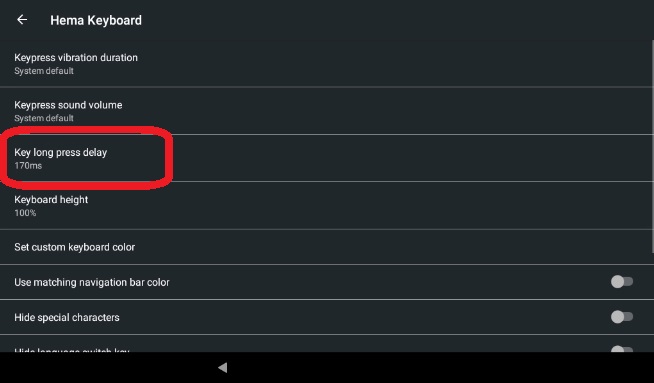 8. To reduce accidental symbols slide this all the way to the right.